... it's time for a hot stew for dinner. I tried out this new recipe and it came out so nice. Just what we needed. The four of us went through a huge pot but luckily there is a little left for lunch tomorrow. Already looking forward to it.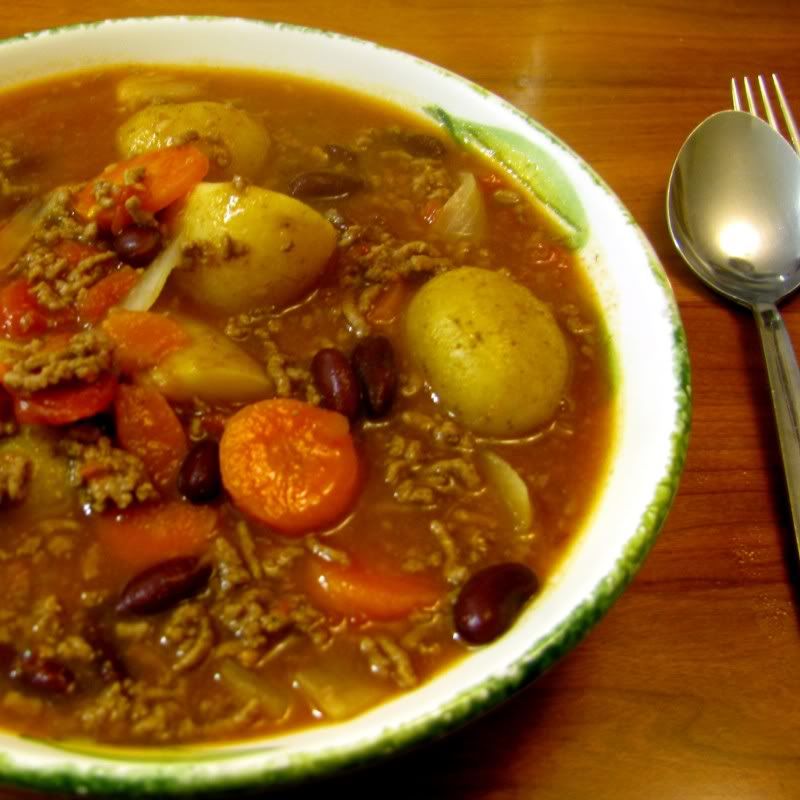 Sorry for the long absence by the way. My hard drive fried and it was a long and painful process to replace it. No, you don't want to know.
PS: Just had to check this is really the way icicle is spelled. It still amuses me, no idea why.