Following an idea from
Frau Liebe
: 7 things I used my hands for today.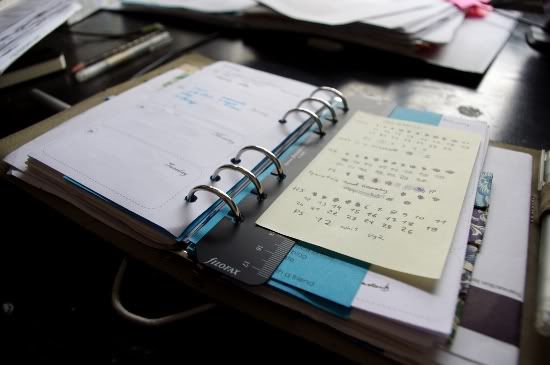 I had a look at next week...
... gave an old box new life, ...
... and had lunch with the Mister after finding him a new suit.
Later, I shaped some eggs, ...
.. had dinner with the Mister,...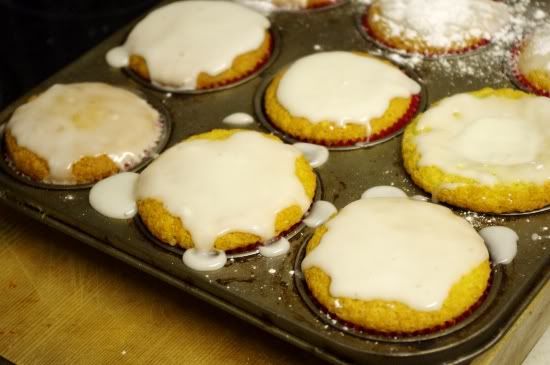 ... and made some cupcakes.
Finally, I wrapped a present only to discover something next to it that should have been inside as soon as I was finished. Long story short, I wrapped the present twice.