Verdiana Fromm
tagged me, or, as this one is called specifically, "threw a stick for me". So, it's my turn to to show you five odd habits of mine. Are you ready? Here we go: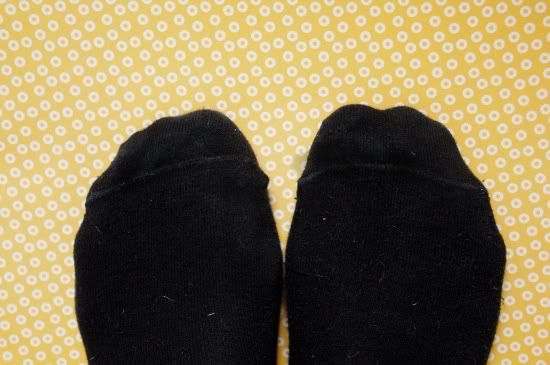 I always wear matching socks. Easy, since my socks are 98 % black
When I am concentrating, I will plat and replat my hair (provided I'm not holding a pen). That's why fancy hair is reserved for days off.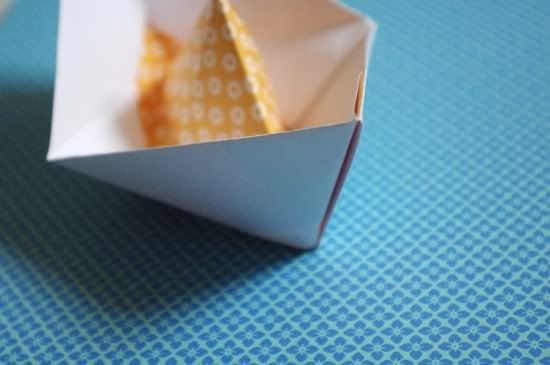 Most scrap pieces of paper passing though my hands end up as a boat sooner or later. I can do them blind, as well as fold them out of tiny scraps. Years of experience does astonishing things.
I even sleep with my earrings and my watch. The logic is that as long as I don't take it off, I can't loose it.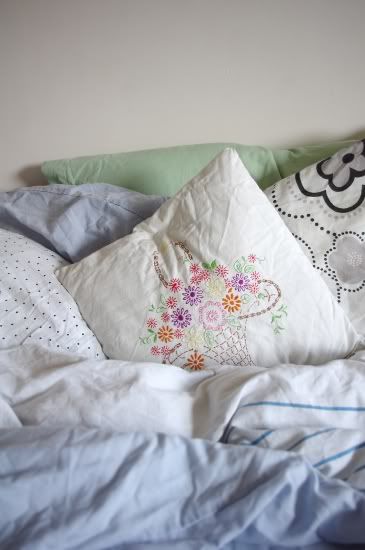 In my bed, there currently are three duvets and eight pillows (as well as the Mister and myself at night, provided we can fit in ;) )
So, who wants to be next? Leave a link in the comments and I will list you here ( as well as read your post, of course!)