Seven things
I used my hands for this weekend. Join in if you want to! :)
Important news first: The Give-Away has officially closed and I picked the two lucky winners the old fashioned way: With a teacup and some pretty paper. Caitlin and Symphora, congratulations.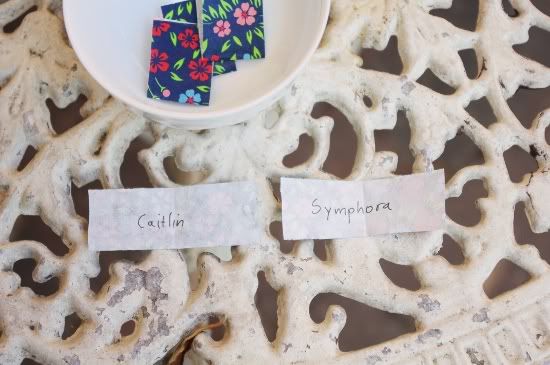 Apart from that, I got my feet ready for the warm weather...
... had my first cup of home grown fresh mint tea...
... wrote some notes for uni...
... tied my shoelaces to go running...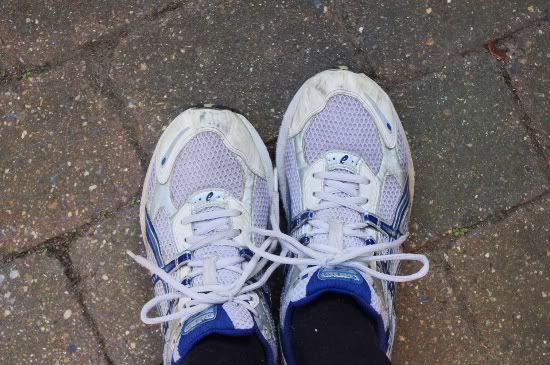 ... made many more little hexagrams for my quilt...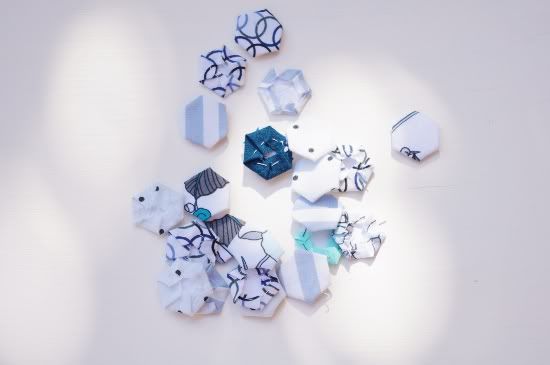 ... and ate the first strawberries of the year.

What did you do over the weekend?