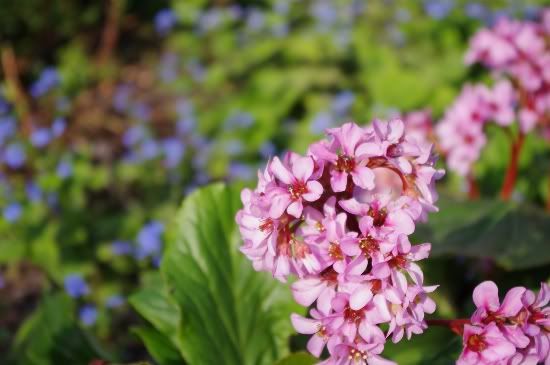 Dear readers,
I apologise that things are a little quiet around here. I'm afraid I will be very busy until the 1.6. but I will do my best to keep this blog going.
Dear bee I met in my room this morning,
I opened every single window for you. Why do you insist on flying against the one window I cannot open?
Dear pancakes,
you make for a happy start to the day
Dear Sherlock Holmes,
I think by the end of the weekend, I will have read every one of your stories. Also, you are annoyingly arrogant.
Dear Summer,
I hope that the bad weather at the moment means you are saving yourself for June. That would be great.
Dear blogger spellchecker,
I find it highly amusing that you don't know the word "blog".