Ladies and gentlemen,
may I introduce you to Gipfeli, your friendly neighbourhood giraffe.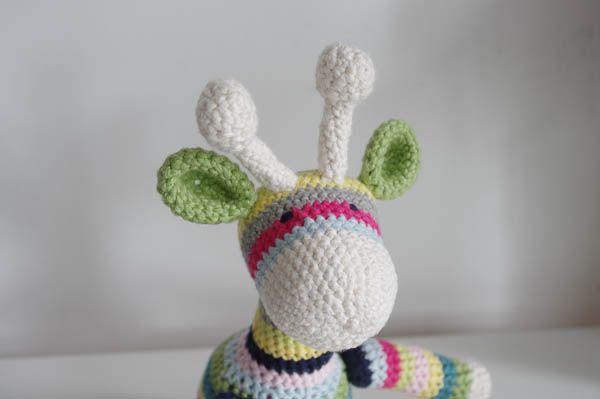 Gipfeli will always listen, always have a hug and never run out of patience. He acquired his name when my little sister pointed out that he had "two horns, like a croissant (=Gipfeli, in swiss german)". Can't argue with that.
Gipfeli is about 20 cm high and worked from
these instructions
. I stuck pretty closely to the pattern but I think next time I would make the back of the head somewhat rounder.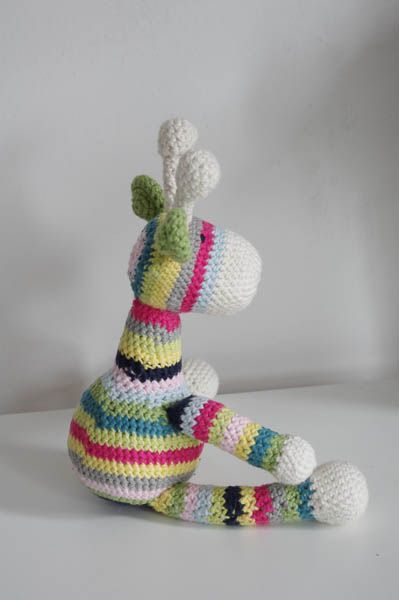 In a couple of days, Gipfeli is moving to a friend who needs cheering up but until then he makes me smile every time I look at him.