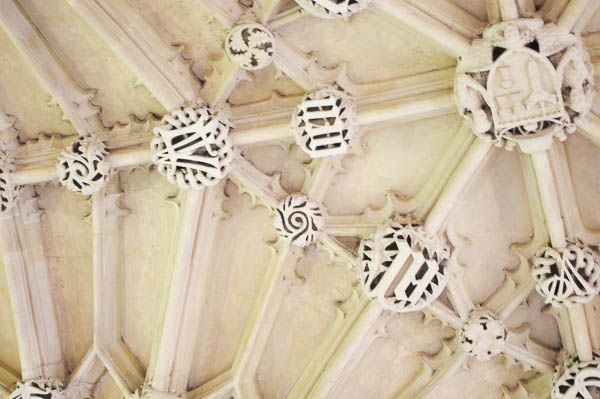 SEEN: many, many historical buildings in Oxford
HEARD: The boys choir practice at New College
THOUGHT: Why does the world seem so much more colourful today? Oh, the window cleaners were here.
SMELLED: the fabulous roses our neighbor manages to grow
GIVEN UP: my little tomato plants. They were beyond saving
RESCUED: Linus the lavender, a sad looking pot of lavender
TASTED: Macaroons from home.
HUGGED: My parents, so wonderful to have them visit here
DESPISED: The terrible coffee I had on Monday. It was a crime against the coffee beans that gave their life for it.
ENJOYED: The wonderful weather. It was truly fabulous this weekend. Warmth and sunshine make me happy.