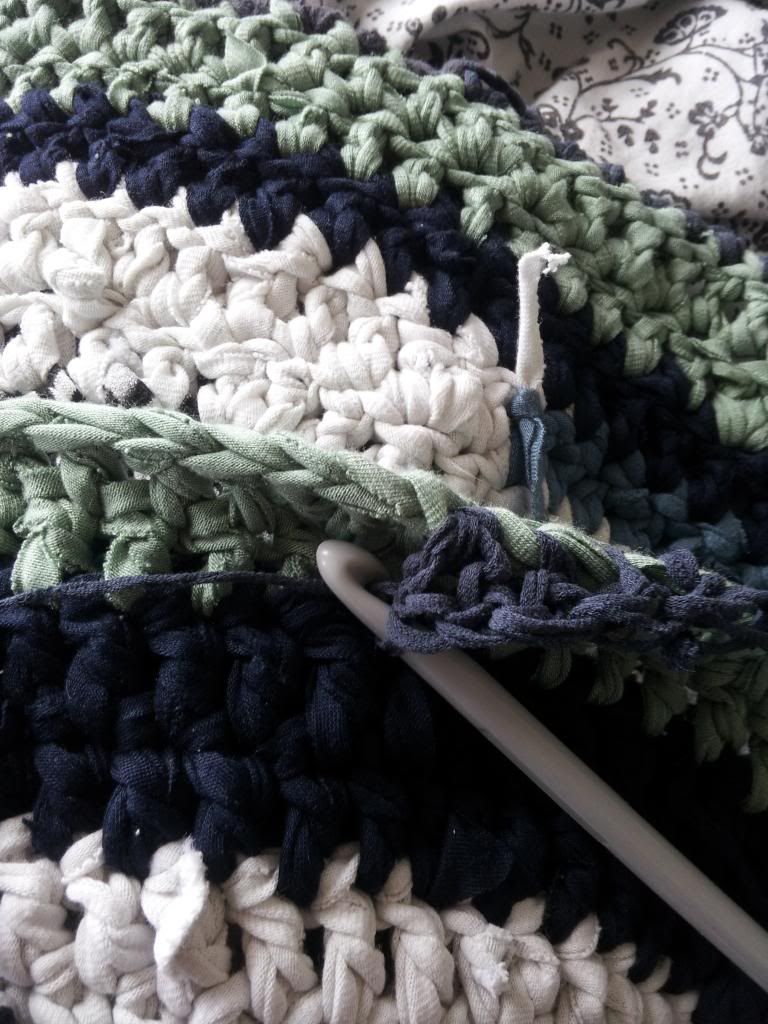 SEEN: The opera "Don Giovanni" and the play "12th night"
ENJOYED: a picnic in the park, in fancy clothes
DRUNK: Far too much
LAUGHED AT: Stories of friends
LEFT AT HOME: My key. It meant no dinner.
MADE: A carpet and 237 cupcakes (or that's what it felt like)
GOT RID OF: A wisdom tooth
DANCED AT: A wedding
HUGGED: Lots of old friends
WROTE: Some amusing limericks.