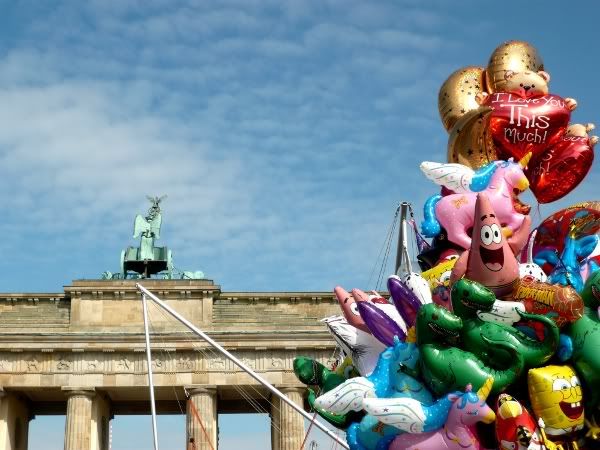 My sweetheart and I spent a few days in Berlin last week. The tickets had been his birthday present but the journey almost didn't happen because of that ... lovely volcano over in Iceland... However, we were extremely lucky to both manage to just about get a flight and meet up in Berlin. We had a few wonderful days and it was exactly the sort of thing I needed before diving head fist back into normal life at uni and hardcore revision ( which is what I'm doing right now. Exams are coming up..)
Anyway, Berlin was absolutely amazing, we had three days of sunshine and fun. A few pictures for you.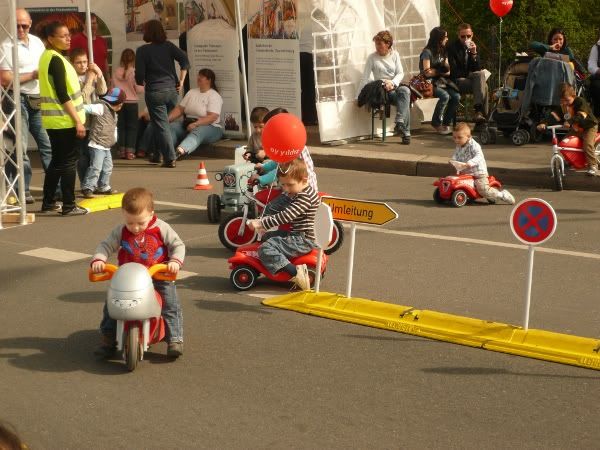 Yes, Berlin had traffic problems too ;)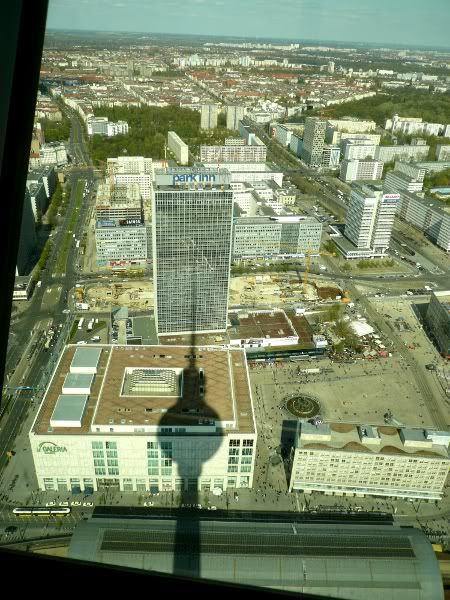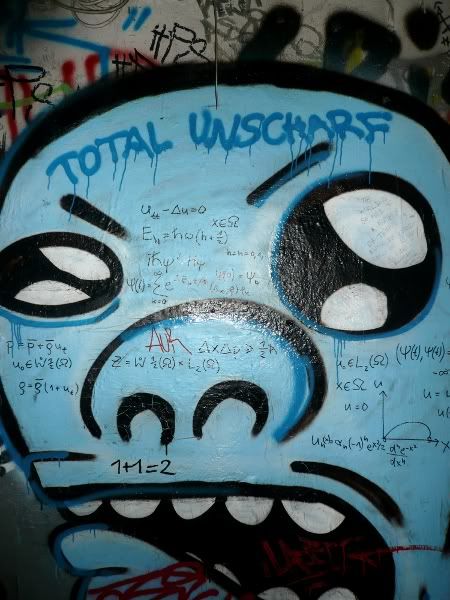 I even found some Quantum Mechanics. Just to make sure I I don't forget it all...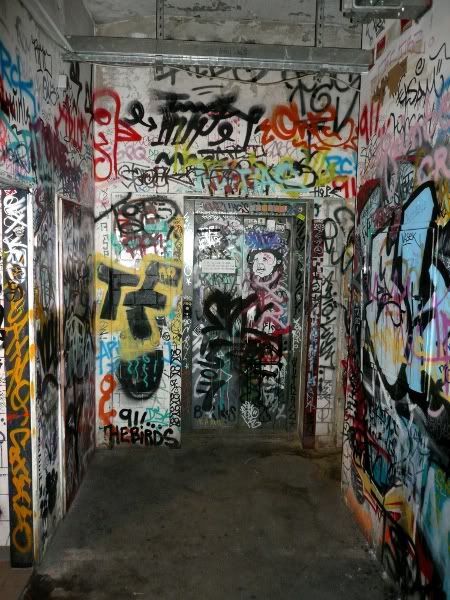 And most amazingly I came away with a picture of myself that I really like. A rare thing because I'm so picky about them.