I made myself a nice breakfast ( and enjoyed the peace and quiet while nobody was up),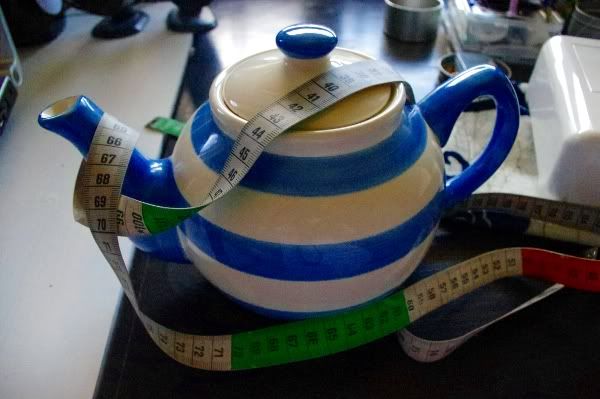 measured the dimensions of my teapot
and designed it a cozy to keep it warm. ( I dislike cold tea. Funny, isn't it?)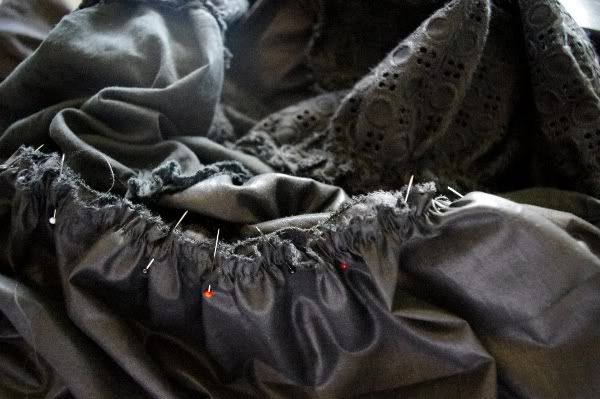 I finally finished off that skirt,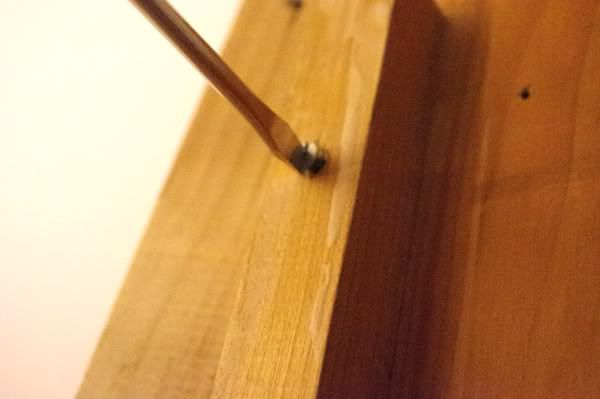 took out too many screws
and then enjoyed barricading Squeak in the bathroom
before making an attempt at conquering greece. Successful day.