Every Sunday, I join Frau Liebe and many others in documenting seven things I have used my hands for today, evne if it was only for two minutes. I think it's a great way to show me that even on lazy days, (which today really wasn't) I do quite a lot. Here we go, today I...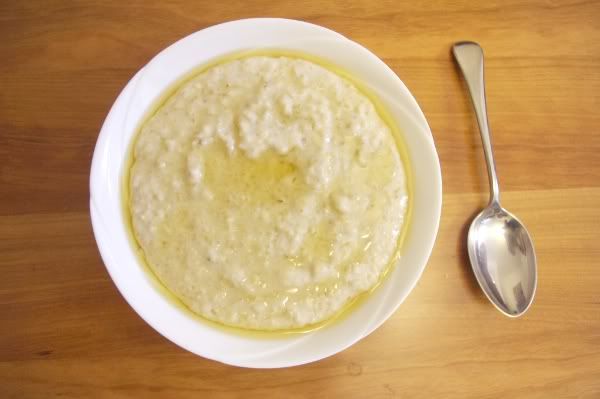 ... made porridge for everybody.
... turned many pages in a difficult book.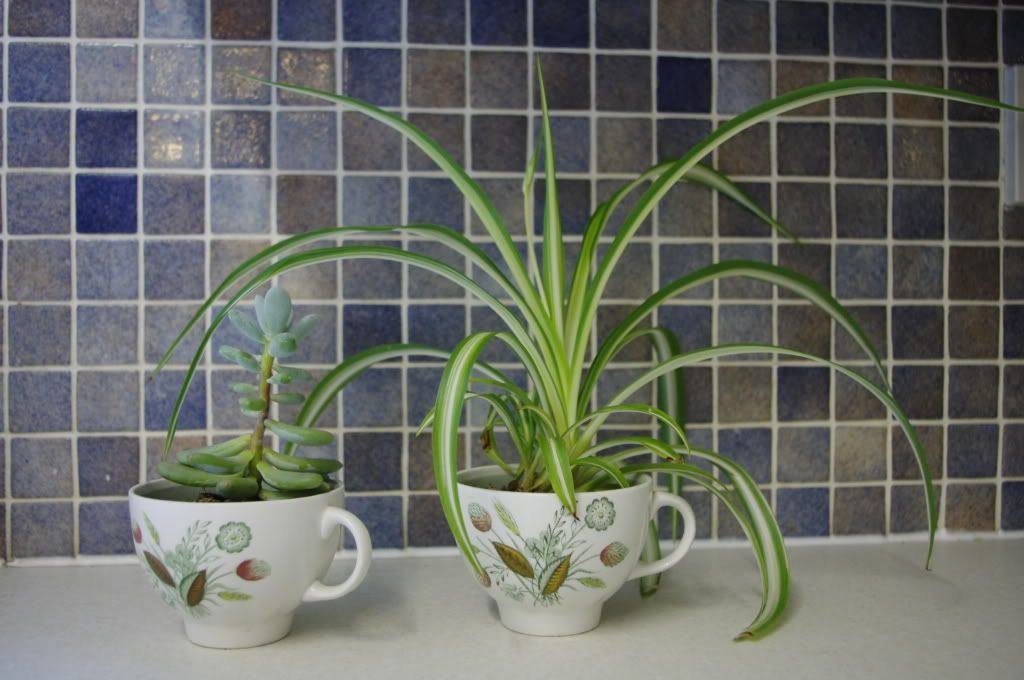 ... watered Brianna (left) and Gwendolyn (right).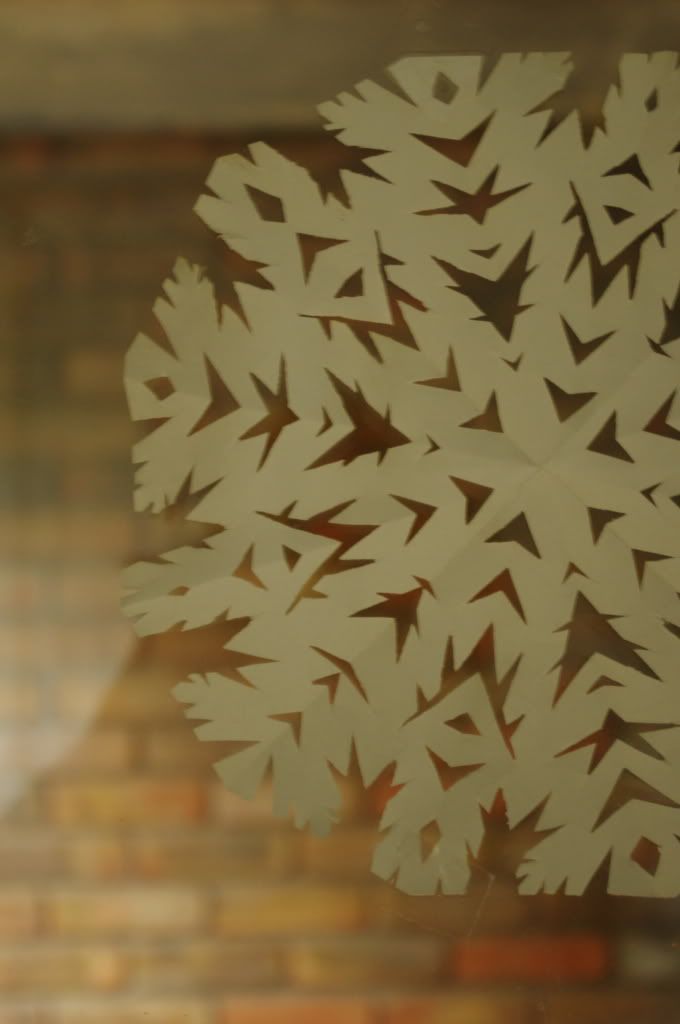 ... finally took the Snowflakes off the window to clean them. Yes, they have been up since
last December
.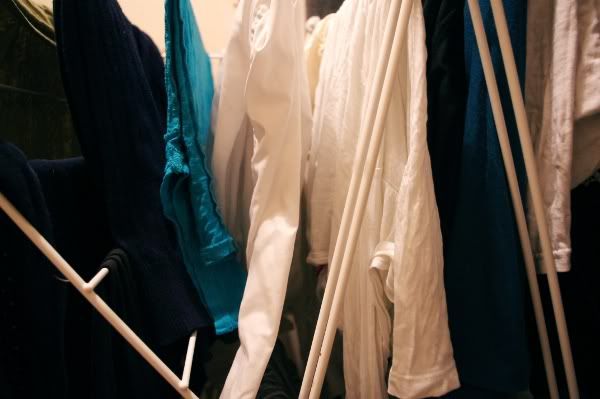 ... hung up several loads of laundry.
... made something out of these gorgeous papers. I'll show you soon, when I am completely done. Isn't the dark blue one amazing?
... fixed two bikes ( in the dark ).