I have always dreamt of having my own library. A room just dedicated to reading? Yes please! I think I have just taken a large step away from this but all things considered, it's better this way. Meet my new kindle touch!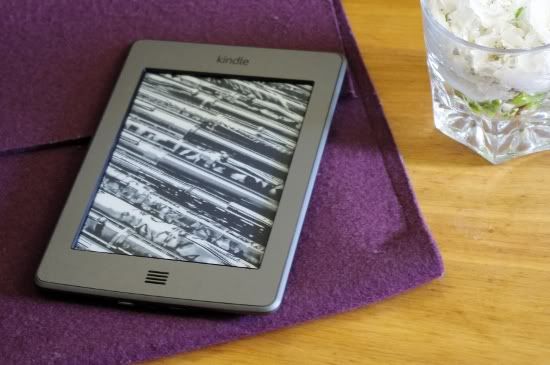 I was going to wait until after I finish my exams to order one but I often have an hour or two in the evening and reading seemed like a good way to fill it. Since then, I have discovered the
Kindle popular classics
. So many books I always wanted to read, for free!I think I might have to make the Mister guardian of the device, just in case. Must not fail exams because I'm reading.